By Appointment Only: The New Normal for Events.
2020-05-22
When you're in the business of bringing people together, what happens when everything changes and suddenly you have to keep everyone apart?
Early 2020 has been brutal for event organisers. Covid-19 caught the world by surprise and the best anyone could do was press pause on everything and buy time to figure things out.
... things like social (physical) distancing, which will become the new normal as we emerge from isolation.
For events and venues, these new distancing measures compound. Capacity is significantly reduced, queuing is expected and both staff and customer health is called into question. Customers are not being put at ease!
By Appointment Only
Instead of physically separating people, what if you could schedule and stagger visiting time slots?
Just like the way we've booked appointments for restaurants, hairdressers, dentists, and cinemas forever.
At ClearBookings, our customers are already using appointment-based bookings for their events. Over 35,000 guests visited Galway's Elf-Town event for Christmas 2019, all booked in neatly-coordinated 15-minute slots, 70 slots per day over 3 weeks. Each slot with a controlled number of family tickets available; all scanned and validated on the day.
Since every event is different, ClearBookings enables configuration and control for different types of tickets and different booking scenarios to suit each and every event type.
You can adjust the quantity and duration of appointments, control the number of groups per session and even finely tune capacity based on group size because we understand that accommodating 3 groups of 20 is very different from 20 groups of 3.
What our customers say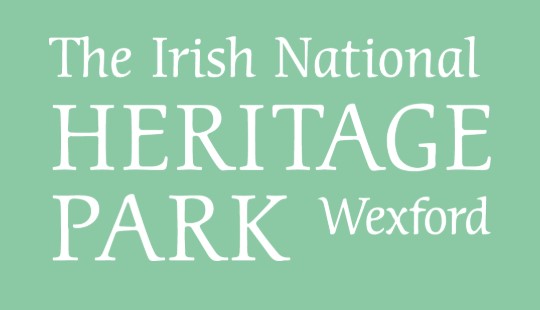 "Staggering visiting times and managing customers numbers in the park is extremely important for us to ensure customers enjoy the best possible experience, and feel comfortable and safe during their visit. ClearBookings makes it easy to schedule visiting times and for customers to book online. In-depth reporting and check-in modules enable us to closely monitor park attendance levels at all times. We are delighted to be working with the ClearBookings team - they are very committed and can solve problems and issues in a creative fashion."
--- Marie Sinnott, The Irish National Heritage Park
After the virus
In a way, the pandemic transported us into the future. Rather than wait until 2030 for emerging trends to catch on, 2020 let us sample a life of online shopping and food delivery. Remote working and home-schooling went from zero to everyone overnight.
For events, a return to the first-come-first-served approach now seems archaic.
Appointments can make events safer, so that's the driving factor.
But it also gives attendees a more civilised and exclusive experience. Rather than queueing for hours and being herded like cattle, guests arrive on time for the guided tour. It feels bespoke, like an exclusive 'by appointment only' art gallery.
After the virus, it's not just the government that will be paying close attention to gatherings. Attendees will be more cautious after the pandemic. They want to know it's safe for them and their family before they make that booking.
As a result, appointments and staggered visiting will be the new normal for events, especially for large gatherings or busy visitor attractions like aquariums, museums or exhibition centres and even spas and gyms. Schedule a call or contacts us here for more information!